DOUBLING THE KINGDOM FOOTPRINT OF OUR REGION ON OUR WATCH
Kansas City Kansas Baptist Association is a diverse network of churches who together focus on the strategic advances of God's Kingdom. We empower, equip, and encourage each other to develop healthy, sustainable, and multiplying expressions of Christ's church throughout the Kansas City region.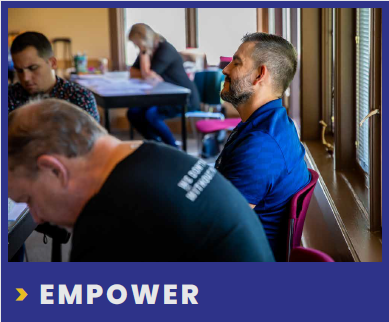 Acts 6:4 "We will give our attention to prayer and the ministry of the word."

We empower pastors and leaders through prayer and God's Word. We long for our leaders to be growing in hearing God's voice so they can help their churches respond to God's call for their ministries as we seek to see His Kingdom advance.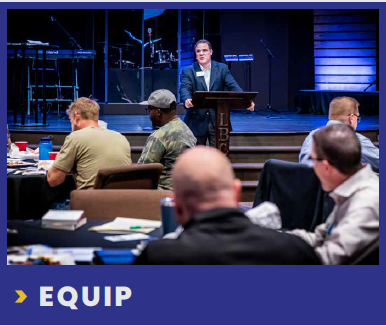 Eph 4:12 "to equip his people for works of service, so that the body of Christ may be built up"

We equip and develop pastors skills to lead their churches to fulfill the mission God has given them. We desire to see our pastors and churches flourishing as they fulfill God's call for their ministry.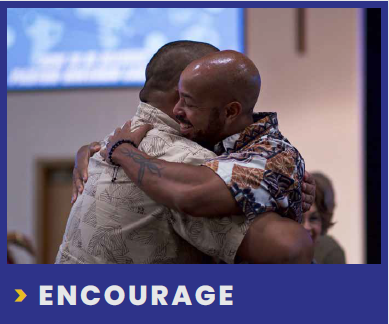 1 Thess 5:11 "Therefore encourage one another and build each other up,"

We encourage our pastors and their families so they can enjoy the ministry God has given them. We value their work and long to infuse their lives with courage that comes from the Spirit so they go and have influence.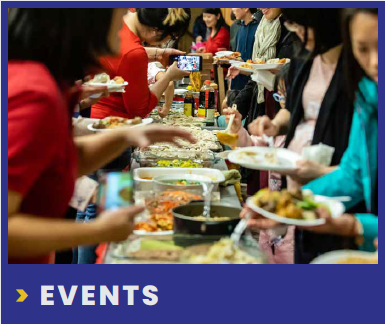 Hebrews 10:25 "Let us not give up meeting together, as some are in the habit of doing, but let us encourage one another-and all the more as you see the Day approaching."

We provide opportunities for our pastors and leaders to grow and share their ministry experiences together. We look to build an esprit de corps among our leaders who enjoy serving our Lord together as we see the KINGDOM FOOTPRINT DOUBLE – ON OUR WATCH.