PRODUCE SUSTAINABLE FRUIT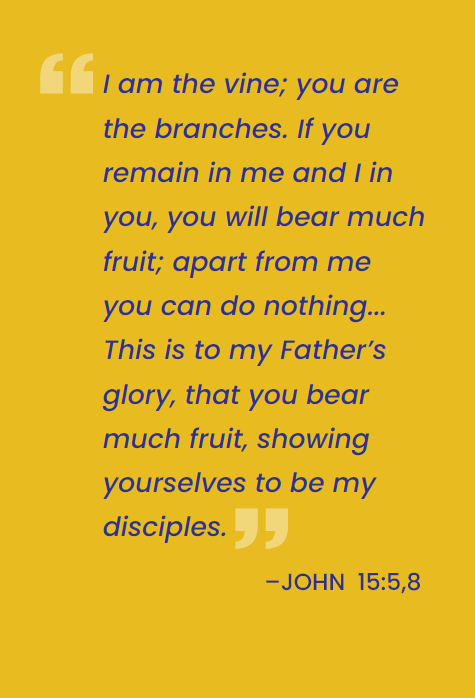 In order to double the kingdom footprint of our region on our watch…
We are going to bear sustainable fruit by DEVELOPING from our STRENGTH instead of relying on RECRUITING the fruit from other ministries.
For too long our growth paradigms have been dependent upon recruitment. This has been the model used by churches, networks, conventions, and denominational entities for many years. Recruitment has become the mainstay of a region's growth and our church planting organizations have become dependent upon their ability to attract and recruit laborers.
We have prayed many times that the "Lord of the harvest would send workers" not realizing the ones praying became the answer to those prayers.
There is an Old Testament story, that when Jacob was ready to leave his father-in-law, Laban, he did something extraordinary to establish his family. He took fresh cut branches of popar, almond and plane trees, put them in the water that his herds would drink from and where they would mate. Over time Jacob's herd came from the strength of Laban's herd and eventually, Jacob's herd doubled in size and strength. You can read the story in Gen. 30:37-43. Equipping pipelines has become popular in our ministry culture these days, and after the pipeline is established, churches begin to look to recruit people to enter into their pipeline.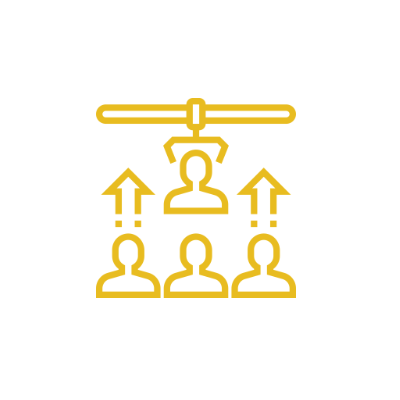 RECRUITMENT PARADIGM

Recruitment is like rearranging the deck chairs of a ship, taking them from one place, sprucing them up and calling them yours. Recruitment is zero-sum, not multiplication of leaders. A church that recruits a leader from another church has not added to the leadership pool nor truly established a ministry culture of reproduction. When you've picked all the low-handing fruit of your field, it is not time to look to another orchard but instead we must put effort into what it takes to remain in the branch of Christ and prepare to bear new fruit.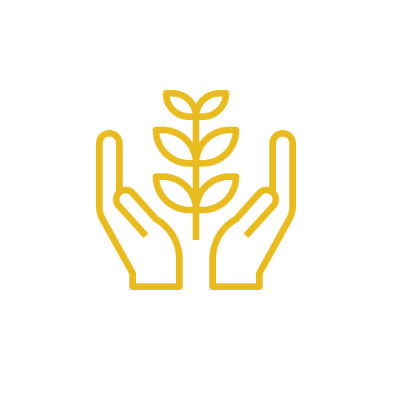 DEVELOPMENT PARADIGM

Developing leaders is a regular conversation in ministry circles. It is usually recognized as part of a discipleship conversation, however, the development of potential leaders is usually limited to the current needs of the church ministry. We develop small group leaders, ministry team leaders, deacons or elders, to the scale of the location congregation. While these are important, necessary and valued roles, we often set our sights too low and those being developed soon discover the glass ceiling that limits their potential as leaders. We know the challenge of developing leaders and we quickly become dependent upon them and we quietly hope they never leave. We fail to instill the greater sense of mission into their development which actually empowers their own sense of discipleship, they serve a king with a kingdom that is bigger than their own church. Some are called to be sent and those who remain are to develop the sent ones. This is the DNA of a multiplying, equipping pipeline, a heart for the kingdom to expand.