Pastors are busy leaders and ministry can be challenging and overwhelming at times. To effectively and sustainably lead their church in the ways the Lord would have them to, they must be empowered with strength only God provides. The KCKBA desires to come along side our pastors to help them be the most powerful, effective and spiritually healthy pastors they can be.
We seek to EMPOWER pastors to enlarge their ministry footprint through interactive experiences to grow
spiritually through prayer and God's Word.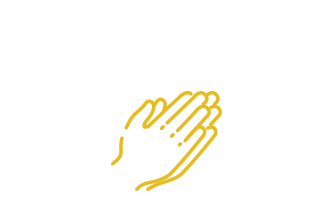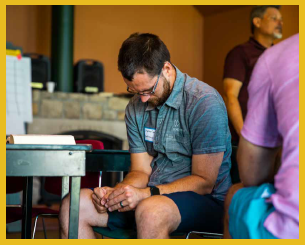 Pastors regularly admit their prayer life is insufficient. We do not want that for our pastors. We will provide regular and meaningful prayer times to empower our pastors to lead their churches in prayer.
SEASONAL DAY OF PRAYER
This is an opportunity for pastors to get away for a day to focus on praying for themselves, their ministries and praying with other pastors for our region and world.
OTHER PRAYER OPPORTUNITIES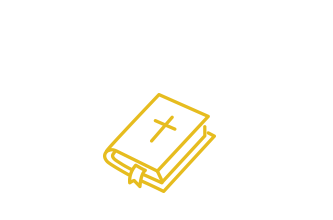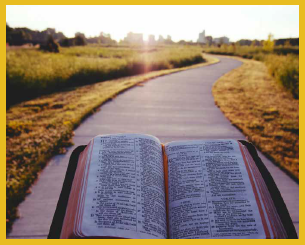 Often a pastor's own spiritual discipleship is dependent upon their own sermon prep, the time they teach groups, and their private devotions. We do not believe that is sufficient for a pastor own spiritual life, therefore we encourage our pastors to engage in their own personal discipleship by meeting with other pastors to learn, be challenged and embrace the changes the Holy Spirit wants to make in their lives.
SPIRITUAL FORMATION GROUPS FOR PASTORS