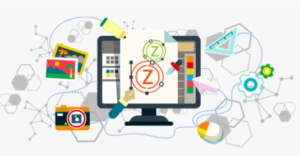 In this Area you'll find stuff we think you'd like to know about…  For example:
Check out our Classifieds Section
You may have some extra equipment, books, or furniture that you'd like to pass on to another congregation, or you may be looking for something yourself.  There's even a "Help Wanted" section.
Then there's the Useful Web Sites Page
You know how it is … you know who you need to contact but you can't quite remember their webpage.  So here we'll provide a short list of those that may be of interest to you.